Programs educate farmers and homeowners and other agricultural and horticultural producers on the latest management practices needed to solve problems and improve production and marketing. Programs also help Tennesseans protect the environment and improve the management, marketing and use of natural resources.
Listed below are programs offered through the Moore County Extension Office. For more detailed information about the program contact the person listed with the program or the Moore County Extension Office.
Agriculture Contact
Larry Moorehead
Extension Agent III & County Director
Phone: (931) 759-7163
Email: lmooreh1@utk.edu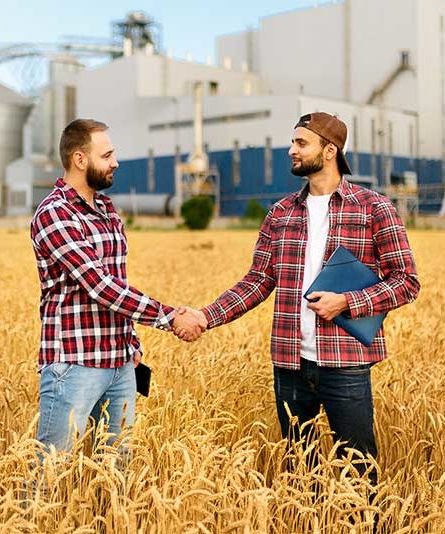 FARMERS MARKET
Expand content up
The Moore County Farmers Market is held on Fridays, 2pm – 5pm May through October at the Moorehead Pavillion in Wiseman Park. Come and Check It Out!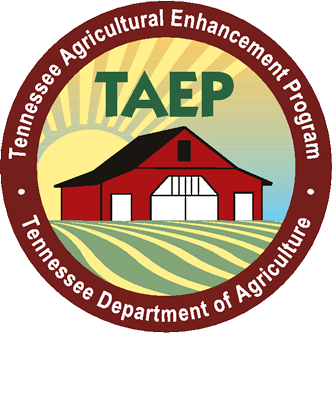 We assist producers with their applications, provide Premises ID assistance, BQA and Master Beef. We provide assistance with selections of barns, equipment, etc.
We have done local trials on varieties for summer as well as winter annuals. We have a forage testing program at U.T. and I'll provide you with an auger as well as a drill to pull your samples.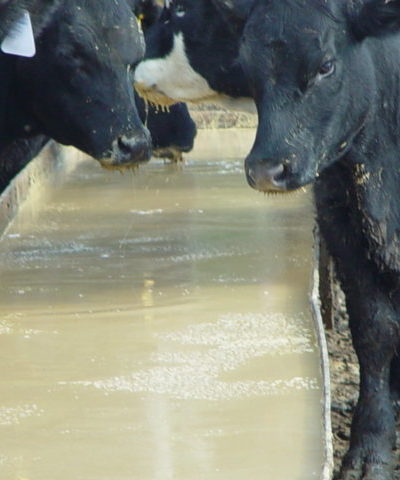 SPENT STILLAGE FEEDING
Expand content up
​Our biggest livestock operations is the farmers that feed spent stillage. I have 36 years experience with this and I'll provide rations for whatever you want to feed whether it's Holstein heifers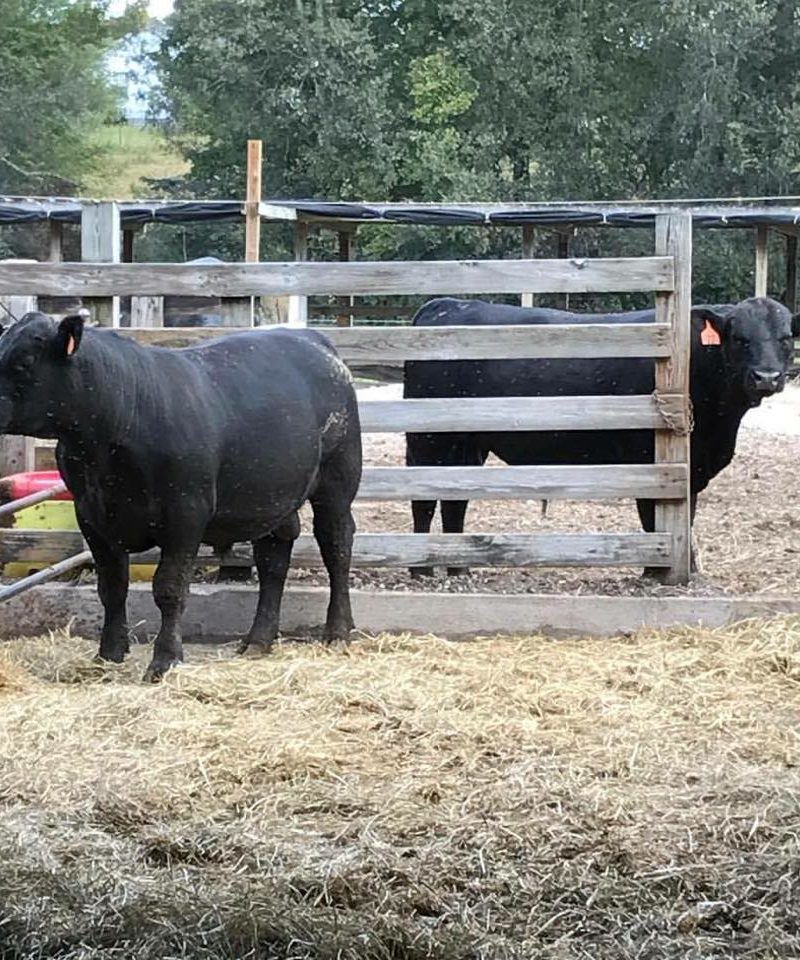 HANDLING FACILITIES
Expand content up
I'll be glad to help you select and set up handling facilities. If you have large numbers of cattle this is necessary. I'll be glad to show you some in operation so you can decide what you want.